North Central London Integrated Care System
North Central London is made up of five buroughs – Barnet, Camden, Enfield, Haringey and Islingiton, with around 1.6 million residents living here.
North Central London Integrated Care System (NCL ICS) brings together local health and care organisations and local councils to work in joined-up ways to improve health outcomes for residents and tackle inequalities that currently exist.
Cost of living support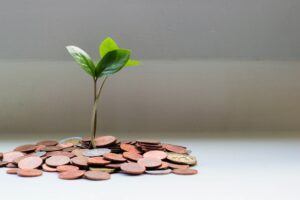 We understand that the increases in the cost of living will impact our communities. If you are struggling with the cost of food, energy and other bills you are not alone and help is available.
Start well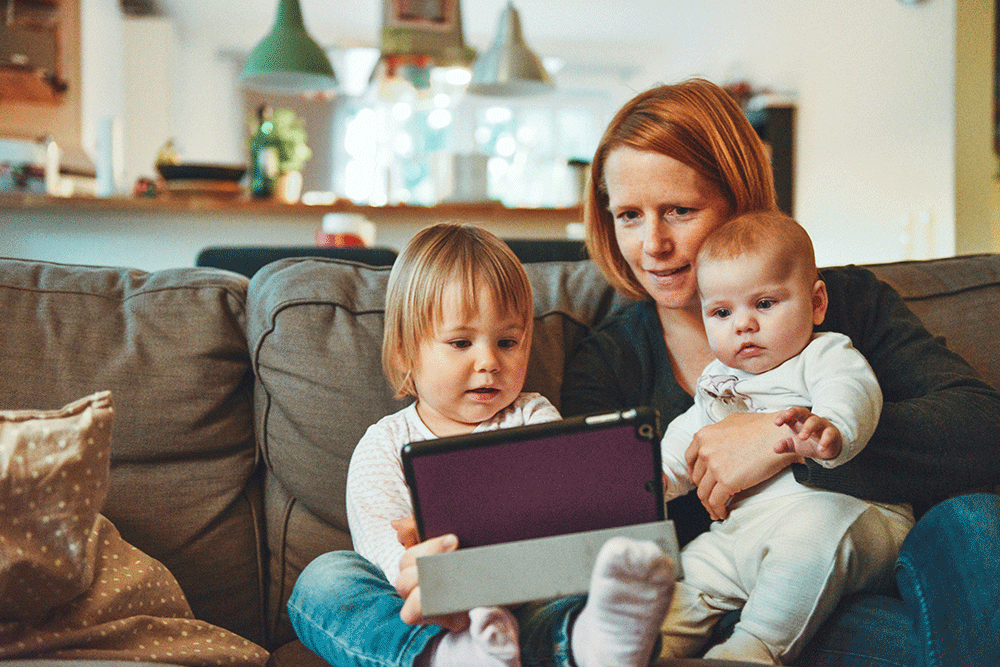 We are working together to ensure the best care for pregnant people, babies, children, young people and their families.
Advice to stay well
There are things we can all do to help us stay well. On our website, you will find useful advice and information for a range of local and national services that offer care and support. If you're worried about your health, don't delay, your NHS wants to see you.
Flu/COVID-19 vaccinations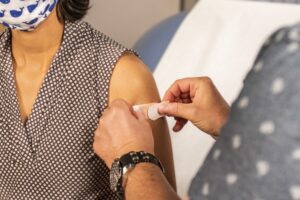 Find out who is eligible and where you can get a vaccination in Barnet, Camden, Enfield, Haringey and Islington.
Our Partners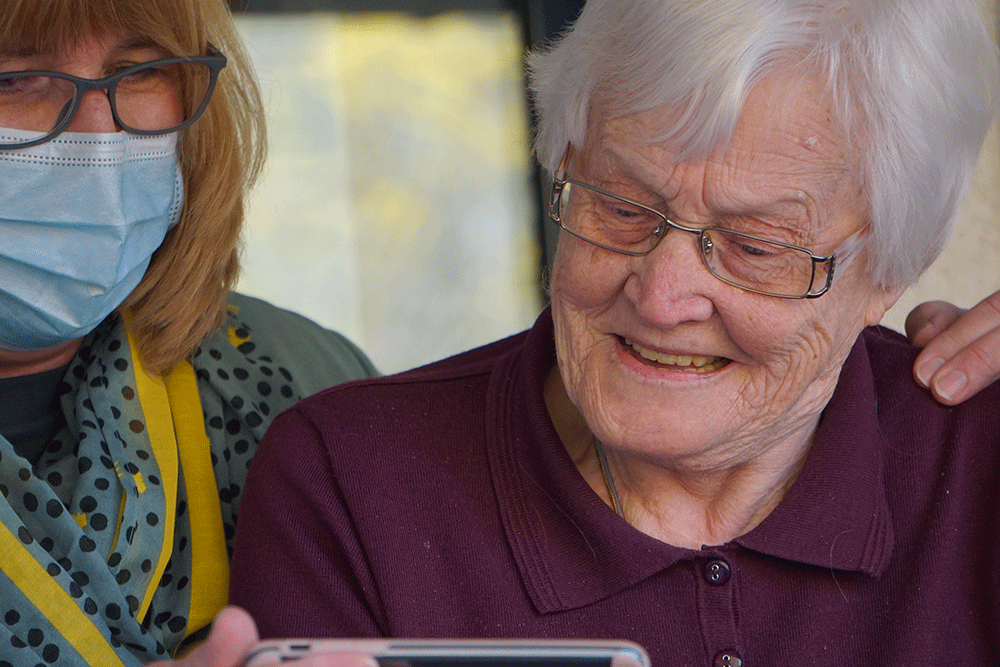 The North Central London Integrated Care System (NCL ICS) is a partnership of local authorities and health and care organisations from Barnet, Camden, Enfield, Haringey and Islington. We are working together to improve health and wellbeing outcomes for our population.
Our plans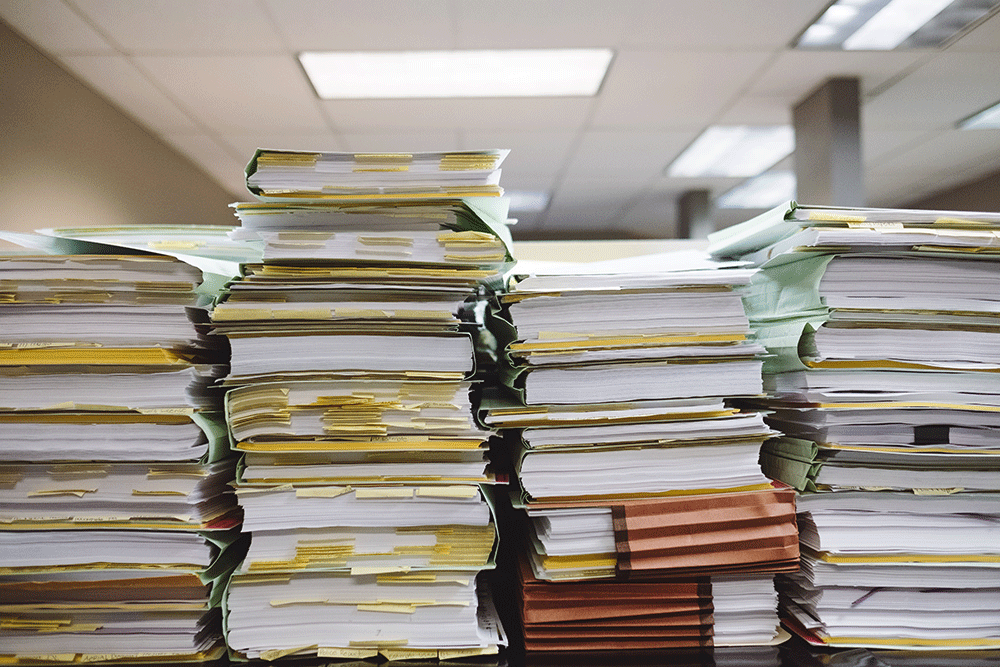 The organisations that provide health, care and voluntary services in Barnet, Camden, Enfield, Haringey and Islington (North Central London) have a collective commitment to deliver changes that will improve the health and wellbeing of residents, and have listened to what residents told us is important to them.
Integrated Care Board
The NHS North Central London Integrated Care Board (ICB) is responsible for allocating NHS budget and commissions services. ICBs are a key change in the Health and Care Bill, and have replaced Clinical Commissioning Groups. These changes came into effect on 1 July 2022.
Integrated Care Boards are a statutory NHS organisations responsible for developing a plan for meeting the health needs of the population, managing the NHS budget and arranging for the provision of health services in the ICS area.
Primary Care Committee
Our next Primary Care Committee is taking place on Tuesday 19 December 2023 (9.30 – 11am). Members of the public are very welcome to attend meetings and listen to the discussions and observe our decision-making process.
Find out how to attend, view our meeting papers and submit questions on the Primary Care Committee website page.
Working with our Communities and Voluntary Community and Social Enterprise Sector (VCSE)
As an Integrated Care Board, we are in a unique position to build on and strengthen our relationships with our local VCSE, people and communities.